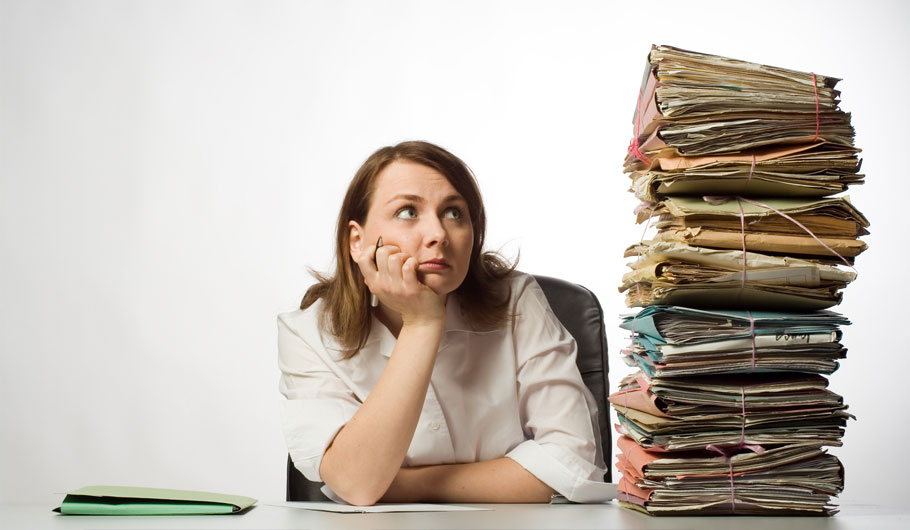 Change Management: A key issue in tackling Challenges
Continuity can be key for employee retention.
Friday, March 07, 2014
(HRD) - Whether you are managing human resources in a small or large company, the challenges you face can be daunting if the procedures and the mechanisms are not in place to streamline your efforts.
Today's HR Managers deal with many challenges, including change management, leadership development, staffing, recruitment, training management and succession planning to name only a few. Each one of these issues demand solid procedure and information tracking and each one have a common denominator. The common thread is the employee. As a result, tracking important information can make all the differences in the world.
According to a recent Price Waterhouse Coopers survey the top challenge HR Managers face is change management. Change management, the process and techniques to manage the people-side of change in order to effectively reach the goals of a company, can, if not handled properly, weaken staff retention and the overall profitability. The World Federation of People Management Association (WFPMA) have publically stated that, "This (change management) may also be the reason why it is cited as the foremost issue as HR continues to attempt to help businesses move forward."
A key component in effectively managing change is to put in place a relational and continual method of tracking information as it relates to the status, training and movement of the employee within the organization. Continuity of this information can save time and money and at the same time create confidence within the workforce. This in turn can prevent turn-over.
An effective Human Resource Management System (HRMS) can streamline your processes, safely store information and present it in a relative manner so that important changes are properly tracked and used for the benefit of the organization and employee.
Today HR Managers have at their disposal many solutions to choose from. If you are still using a disconnected collection of spreadsheets and databases, change management will be the first causality in the process.
For an effective white on how to select an HRMS, you can obtain a copy of it here.
Author: Brian Hahn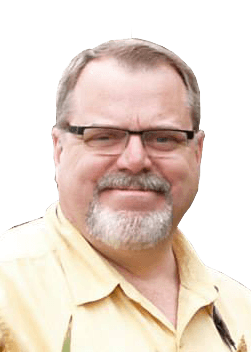 Brian Hahn has been published online and in print for over 10 years. His editorials on Canadian politics and world events have been published by weekly newspapers and in the Canada Free Press. A former newspaper editor, lay preacher, and cancer survivor, he currently specializes in online marketing and application development with Industrial NetMedia in Alberta.