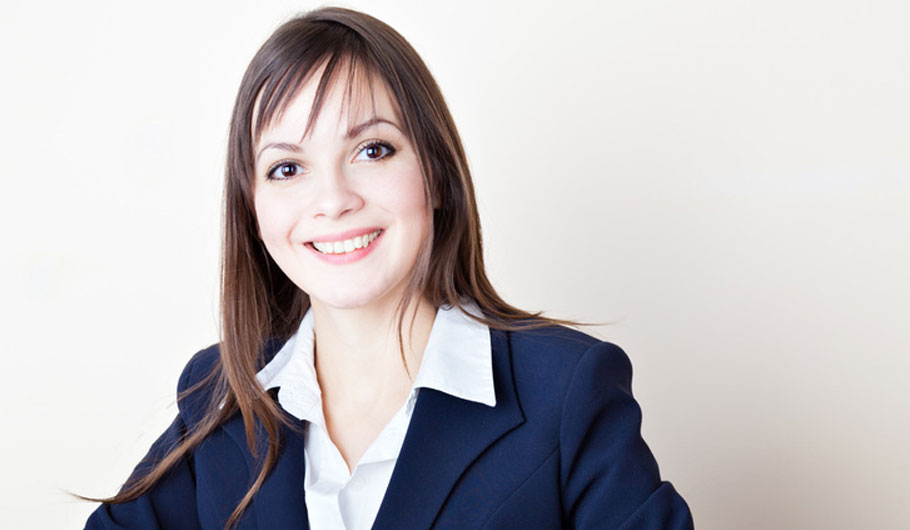 How will this Technology Affect Your Organization?
HR plays a key role in any organization.
Friday, March 07, 2014
(HRD) - HR is a people centric profession. It thrives on interaction and communication that supersedes all departmental silos and hierarchical convention. This is because of the key role that the HR department plays in organization.
Over time though, there have been a number of technologies which have caused ripples for HR departments and how they interact with their counterparts. The severity of effects from these technological advancements has been felt by other departments as well; some more than others, but the your department needs to understand them to judge their affect on your organization.
Mobile technology is by far the biggest culprit. This game changer has caused companies to restructure their entire way of doing business. What this means for your HR department is that people can now work from anywhere, and so the mobile element has become increasingly important to incorporate into an HR development plan. HR Employees need to be able to log in remotely, which speaks to changing interfaces that are mobile adaptable. Software licensing that is device based has also become redundant because of this. People want to be able to install a program on multiple devices so that they can access it from anywhere
Informational Empowerment is also on the rise. This means that people want more control over their data. HR departments need to adapt by letting their employees access a portion of their data away from work to edit or change it. This could be something as simple as an address change.
Cloud Communication is another technological marvel.  Many people are skeptical of this technology, as they feel that their information is no longer in their control. This is far from the truth; cloud computing is secure and financially viable. It reduces time to access information, it creates automatic backups, and it allows for greater data mobility.
We, as an organization, need to tear away from old convention and adapt; which is what humans do best. Human resource management is the most human of the departments, which means that it must be quick to adapt to these changes so that organizations can then follow suite.
Author: Hussam Tungekar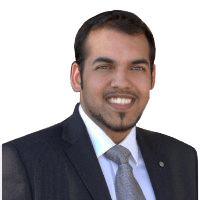 Hussam is a marketing and business development manager with Industrial NetMedia. He has many years of international experience which contributes to his goal of helping companies achieve growth and improve their bottom line. His role is to develop robust digital marketing strategies that incorporate social media, gorilla marketing and brand management.