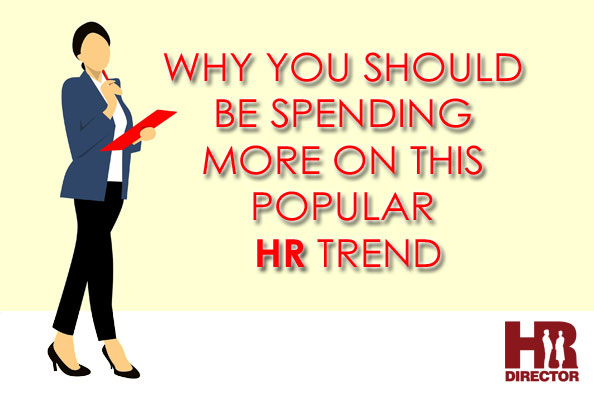 Popular HR Trend You Should Be Doing
Monday, March 05, 2018
Canadian Employers are Spending More on this Popular HR Trend
Canadian companies are spending extra in learning and also growth of their employees and are quickly catching up to their United States equivalents, the Conference Board of Canada's latest study claimed.
Companies invested typically around $889 on each staff member on L&D in the 2016-17 duration, a boost of $89 from the previous year, in accordance with the current Learning and Development Outlook of the board.
The typical Canadian worker invested approximately 32 hours learning in the very same duration, compared with simply 25 hours the year prior to.
"The trend....indicates more than a renewed confidence in the Canadian economy, it is the result of organizations having both the capacity to invest in learning, and the knowledge of where that investment should go,"  claimed Colin Hall, associate director for organizational excellence of the board.
"Organizations that invest in employee learning and development understand the importance of maintaining a strong knowledge-based workforce and keeping pace with dynamic, volatile, and ever-changing business environments," stated Hall.
Canadian companies are currently investing approximately 81 cents each dollar spent by American businesses - a boost of 57 cents since 2006. The space has actually tightened due to Canadians' greater L&D financial investment and also Americans' decreased spending.
Various other highlights consist of:
50% of the 127 Canadian companies evaluated concurred that learning is a leading business concern for them.
Business with solid learning cultures reveal far better business efficiency in regards to worker involvement, client contentment, total efficiency, and also general management efficiency as compared to those with weak learning cultures.
Instructor-led classroom learning is a more typical approach for understanding, however it is coming to be much less common. Self-paced and also casual learning, via internet training courses, for example, are more common.
Still, regardless of the top priority positioned on learning, 58% of companies have actually experienced current obstacles that have actually influenced their learning and also growth techniques or spending strategies.