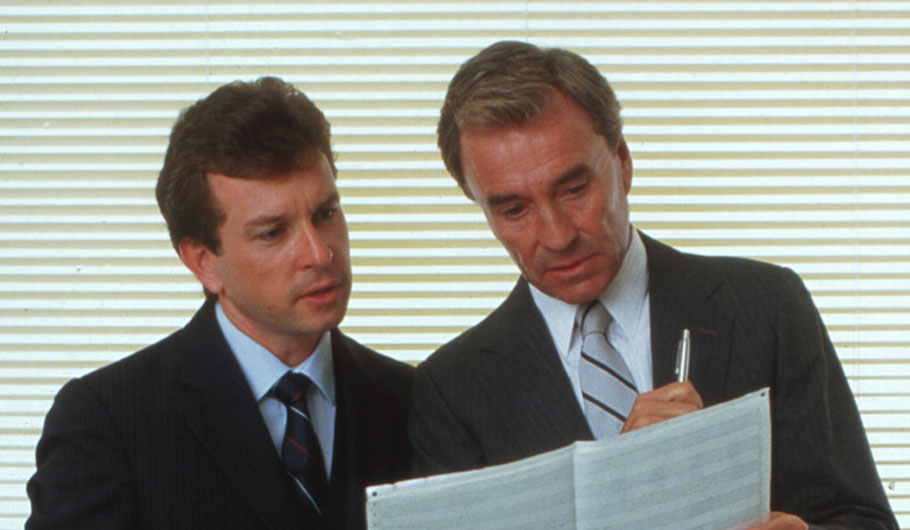 Consider Hidden Talents when Planning your Retention Strategies
Wednesday, September 17, 2014
(HRD) - Talent retention is fundamental to an organization's success. Developing long-term strategies is a necessity. All too often, an organization will concentrate on a small clique of their workforce. Don't ignore the hidden gems, those who are good performers that have developed strong relationships. The long-term employee has company knowledge and skills that would be hard to replace. The mistake of only concentrating on top-performers in retention efforts, has been the practice that has consistently lead HR and business. When developing your long term retention, dig deep to locate those people whose work may not stand out, but who do meet the criteria.
The two main reasons cited for an organization's requirement to formalize their talent retention strategies are:
that turnover is expensive and . . .
good performers drive business performance.
More than one thousand CEOs were asked, "How important are the following sources of competitive advantage in sustaining your growth over the long term?" The number one answer by an overwhelming 97 percent of those surveyed stated, "access to, and retention of, key talent," was the most important source. 1
The identification of those hidden talents requires the ability to track data from your company workforce. Combining that knowledge with management practices along with the recruiting efforts of your Human Resource team will provide the ability to measure the results.
Today we have the technology and systems in place to provide an overall picture of those efforts. Reporting of KPI (Key Performance Indicators) afforded through implementing an integrated solution such as a Humans Resource Management System (HRMS) and Time Tracking Systems with Incident Reporting and Asset Tracking is no longer a luxury in today's to business environment. These systems provide the information that can identify hidden talents and solid performers, people who should be actively targeted in an organization's long-term talent retention strategies.
The ability to measure your organizations retention strategies is critical to staying on track with your objectives. The ability to measure results from your HRMS can validate your efforts or expose weakness in your planning. If the results are less than expected, the good manager needs to revisit their talent retention strategies and revisit the planning when necessary. 
HR Director, from Alberta's premiere application developer Industrial NetMedia, is an integrated software solution with human resource management (HRMS), time management and asset tracking. Features that provide the data and reports needed to make your retention efforts a success.  For more information on the HR Director HRMS, visit their website at www.HRDirector.ca.
1 - PricewaterhouseCoopers, 12th Annual Global CEO Survey, 2009.
Author: Brian Hahn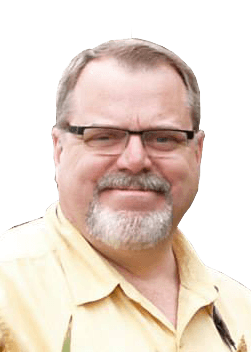 Brian Hahn has been published online and in print for over 10 years. His editorials on Canadian politics and world events have been published by weekly newspapers and in the Canada Free Press. A former newspaper editor, lay preacher, and cancer survivor, he currently specializes in online marketing and application development with Industrial NetMedia in Alberta.