HR DIRECTOR
ONLINE HUMAN RESOURCE SOFTWARE
applicant screening and processing
Your employee database tracks everything
Create job site profiles and crew sheets
Animation text appears when hover on title
Customized reporting
Flexible reports for most employee tracking
Track and manage certifications
Keep track of all certificates, new and old
Inventory system
Can be used for uniforms or equipment
time sheets
Track crews time and view from anywhere
Online training courses
Training with built-in LMS
employee portal
Employee login with messaging system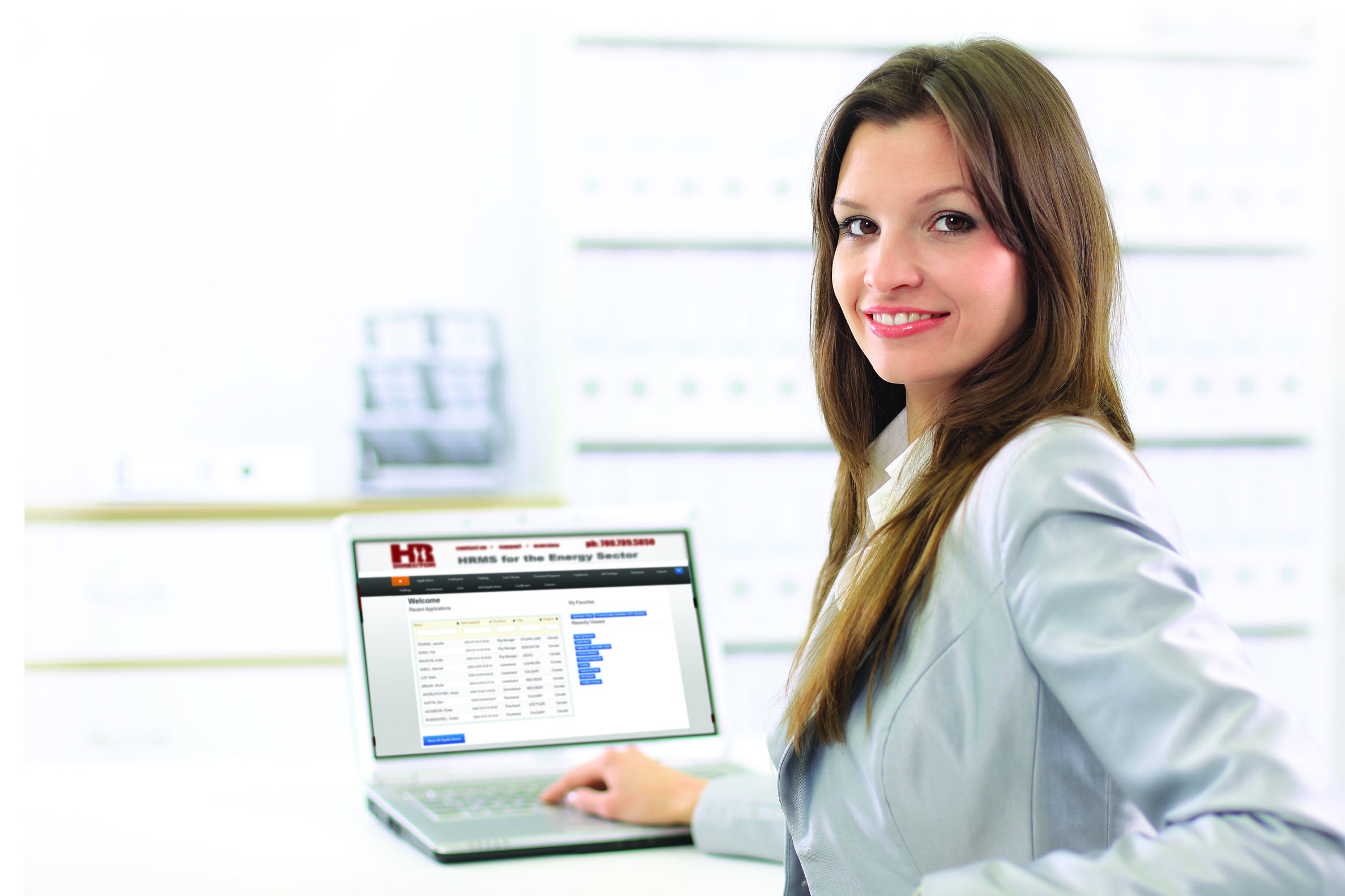 Employee tracking from hire to retire
An HR SaaS Solution for the Energy Sector, Commercial and Industrial Application.
Saas means Software as a Service. We deliver the application over the Internet. Get ready to be excited once again about what Human Resources software can do for you. HR Director is an affordable, easy-to-learn suite of applications created on the principle of simplicity. You will love HR Director; from paperless employee onboarding, to asset tracking. It is the cloud HR software that improves lives. 
HR Director can increase productivity by centralizing Human Resource data, integrating competing aspects of manpower management, and providing remote access to HR directors and crew managers. Targeting medium to large companies that require HR management with crew deployment capabilities, this powerful program is ideally suited towards industry by incorporating recruitment, talent management and human resources functionality into one easy-to-use tool.