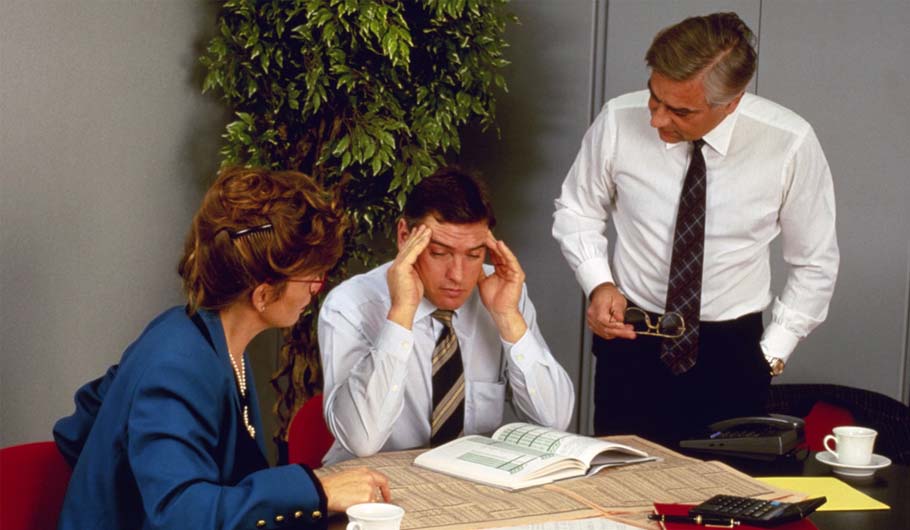 The Four Levels of Staffing
Thursday, September 18, 2014
Hire Love
(HRD) - There are four ways of hiring staff for any business unit. Like everything else in life, each has their unique advantages and disadvantages. It is worth remembering while reading this article that one of these methods has already been adopted by your company. They just may not know which one they are using.
Which Way is the Best Way?
The choice of which strategy to adopt depends on a number of variables. For example, government offices can afford to overstaff their operations and build in redundancies that private businesses can't afford. Some businesses that rely on their manpower for staffing an assembly-line or other team-dependant tasks absolutely cannot run in an understaffing model.  As well, some companies overstaff unwittingly because they simply do not understand the task sets required for their core business. Given the forces at play which are unique to every business, there are no pat answers to correct staffing levels.
Picking a Winner
Here, then, are the only four staffing choices available to all companies:
Overstaffing. This approach is invariably done by accident as it is a rather costly option. Having people standing around doing nothing is expensive. Worse yet, idle staff often doesn't just stand around, but negatively impacts on the production of those still keeping busy. There is, however, one large advantage to this management method. If someone is away due to sickness, or scheduled leave, there are enough redundant labour resources to cover for the absent worker without any extra measures being taken.
Surprisingly, this method has been noted in nature where ornithologists have observed some bird flocks have sub-groups of seemingly lazier members. In nature, efficiently providing food for the group can be the difference between life and death and the researchers wondered about the biological imperative of the under-tasked segment of their society. The researchers discovered these "under-employed" birds would ramp up their workload if another bird was injured or lost to the flock. Having that built-in redundancy is an essential aspect to their survival model.
Understaffing. Being a bane of our boom economy that many Albertans are familiar with, understaffing is a popular choice amongst a number of short-sighted companies. Although this staffing approach does indeed save some labour costs, it is generally indicative of a false economy. It seems these businesses simply don't understand any savings in wages are often squandered in other areas of the business. The resulting lost productivity, poor employee morale, high staff turnover and chronic absenteeism that affects your company may actually be far more costly to your company than other staffing strategies in comparison.
Appropriate staffing. Also known as "right-sizing", this is generally the goal for most corporate team leaders. Unfortunately, having the most efficient number of staff on hand with the correct skill sets, proficiencies and certifications is often a moving target. Managers must not only plan their regular day-to-day schedules but need some way to maintain staffing levels in the event of absences of team members. Operations that work well when a full compliment of staff is on hand can fall into inefficiency and unproductiveness if your team relies on every person to be there every day. Holidays and sick days happen. The guy that fills cardboard boxes with product will not get much done if the guy who makes the boxes doesn't show up.
Having the optimal head count for each of your teams, while usually preferential to the other two options does present some challenges. It is the most difficult approach to maintain and can consume a lot of expensive managerial resources if not done correctly. Getting it right takes a great deal of understanding about your company's operations and those that make the staffing decisions aren't always the ones that understand the labour needs the best.
No Staffing: For some companies, usually smaller ones, staffing issues can be solved by contracting out tasks. Again the double-edged sword comes into play as this approach can create as many problems as it solves. For example, although there is less paperwork involved in contracting a service as opposed to hiring an employee, often contract workers are remunerated at a higher rate than an employee might be. There is also the issue that contract workers don't have the same buy-in to the company, loyalty-wise, as an employee might exhibit, especially if your company is not the sole client of the contract holder.
Conversely, contract workers can be an excellent way of having a skill set at your disposal without paying a full-time wage. You only pay for the work performed so if it is a task not required to be done daily, great savings can be gained through this method. Contracting can make sense with such operations as payroll, legal advice and even sales.
What to do.
So how can today's Human Resource Management Software hit that moving target without wasting time, energy and money on maintaining a laborious spreadsheet-based shift management system? The most effective way is to use an HRMS with onboarding. One must be careful, however, that the correct product is selected as employee management programs are not created equally. 
Author: Chris McKerracher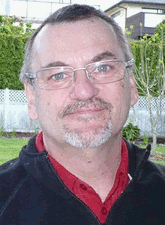 Chris McKerracher is a Social Media Marketer and Professional Writer for Industrial NetMedia. Chris has worked as a journalist, editorialist and humourist for a number of Alberta newspapers since 1995. He has also written eight theatrical plays which have been produced with the ninth to be staged in May of 2016.